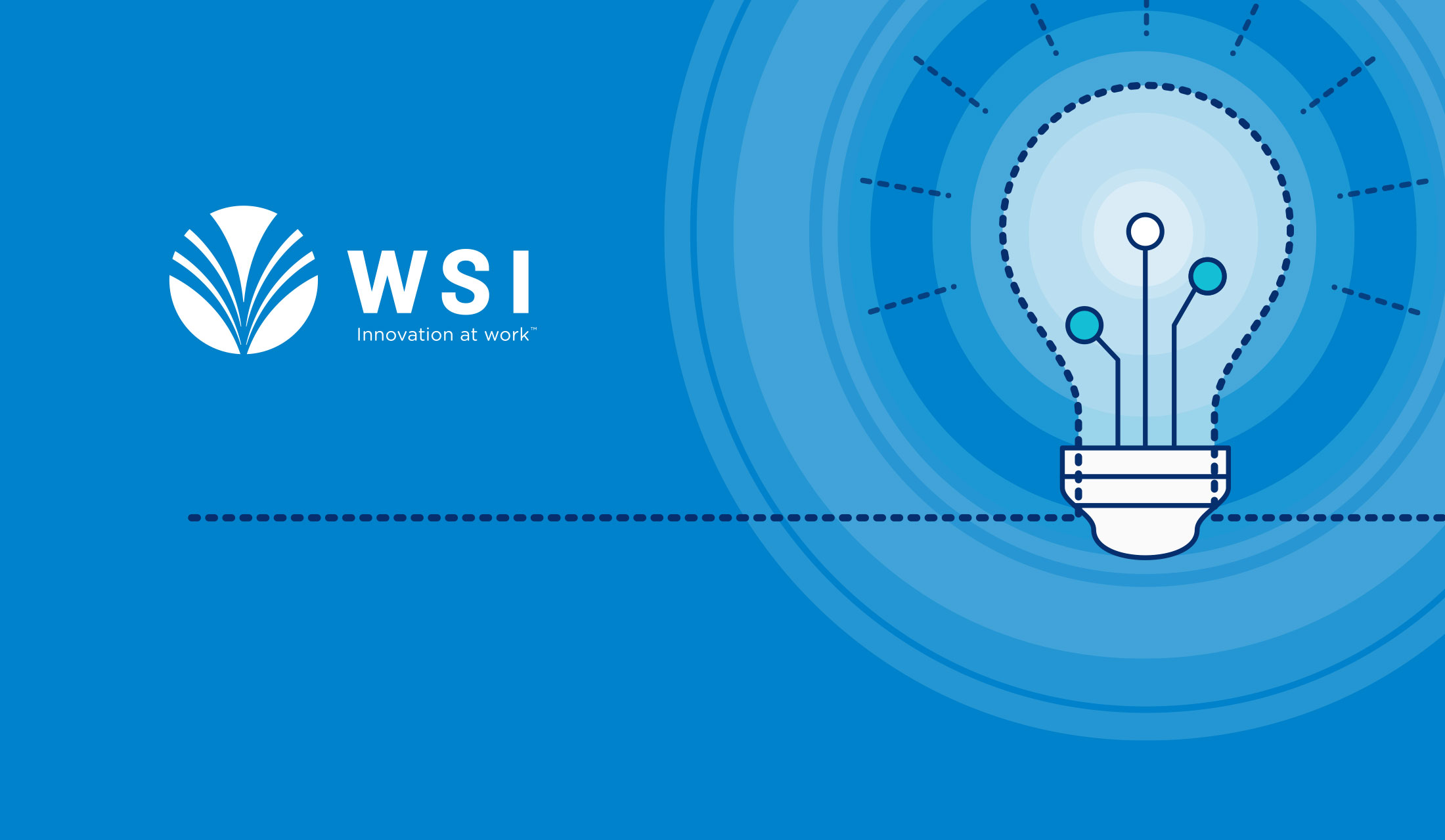 Washing Systems Inc. are experts in innovating efficient, sustainable solutions for the commercial laundry industry.
WSI developed TRUpath, the only alkali-free wash process, making the process better for the environment, safer for employees and more cost effective for clients while delivering exceptional results.
Arnold's brand design team partnered with WSI to develop and activate the TRUpath brand. Naming and positioning were developed that touts TRUpath as Cleaner, Greener and Safer. The program included identity development, a distinctive visual language and icon system that celebrates TRUpath's commitment to sustainability and innovation and brand launch video. Additionally, collateral material and a 30'x 40' trade show booth were created in support of the brand.
DELIVERABLES
Positioning | Naming / Nomenclature | Brand Identity / Visual Language | Iconography | Messaging / Copywriting | Video | Print Collateral | Trade Show Booth | Production art