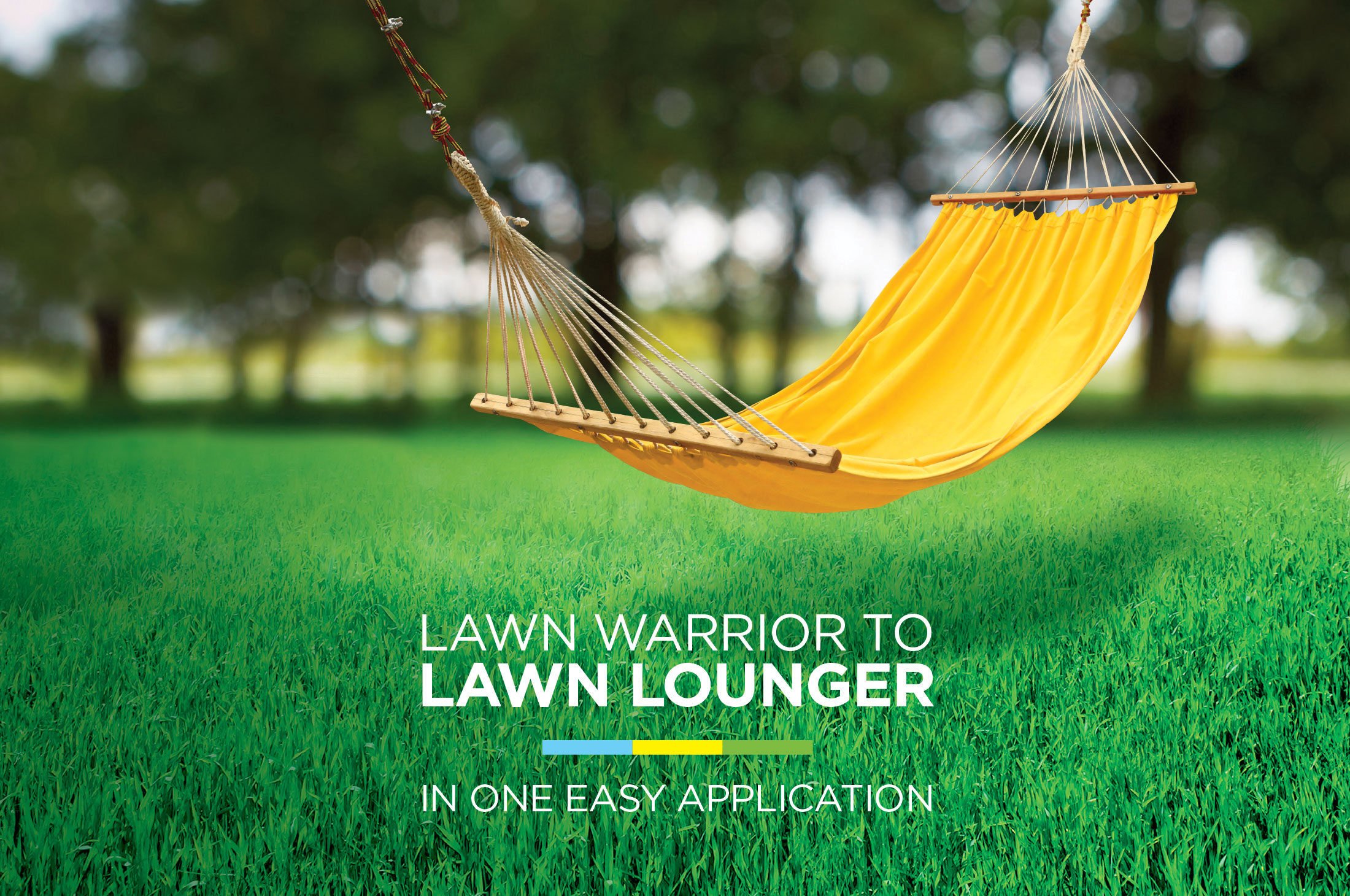 Preen ONE is a 3-in-1 lawn care product that stops weeds before they start, kills crabgrass and feeds the grass for a beautiful lawn in one easy application; making it the easy and cost-effective alternative to complicated and expensive step programs.
Arnold's brand design team partnered with Lebanon Seaboard Corporation to rebrand and restage an existing multi-benefit product. Naming and a visual metaphor exercise helped to position Preen ONE as the easy-to-use, multi-benefit lawn product for consumers looking to enjoy their lawn more and work on it less. Arnold's brand development exploratory and consumer testing established Preen ONE's packaging and graphic architecture. Graphic and digital assets were created for channel sell-in, website and online merchandising. In-store merchandising displays and POS were created for Preen ONE's launch into retail, providing Preen ONE with a turnkey brand program that delivered exceptional results.
DELIVERABLES
Naming | Narrative development | Brand Identity | Visual language | Messaging | Packaging | Comps | Adaptation | Digital assets | In-store merchandising | Production art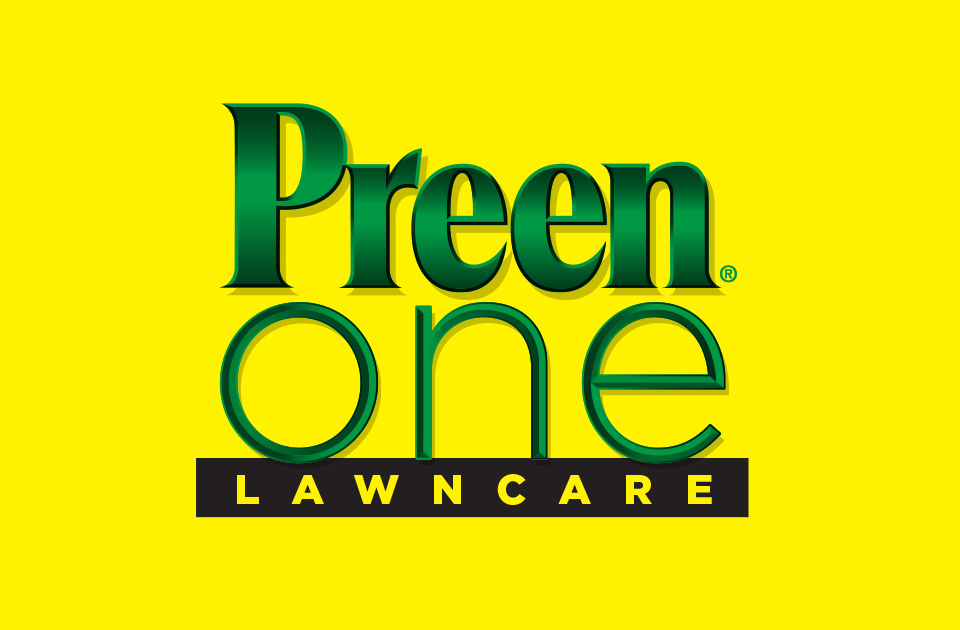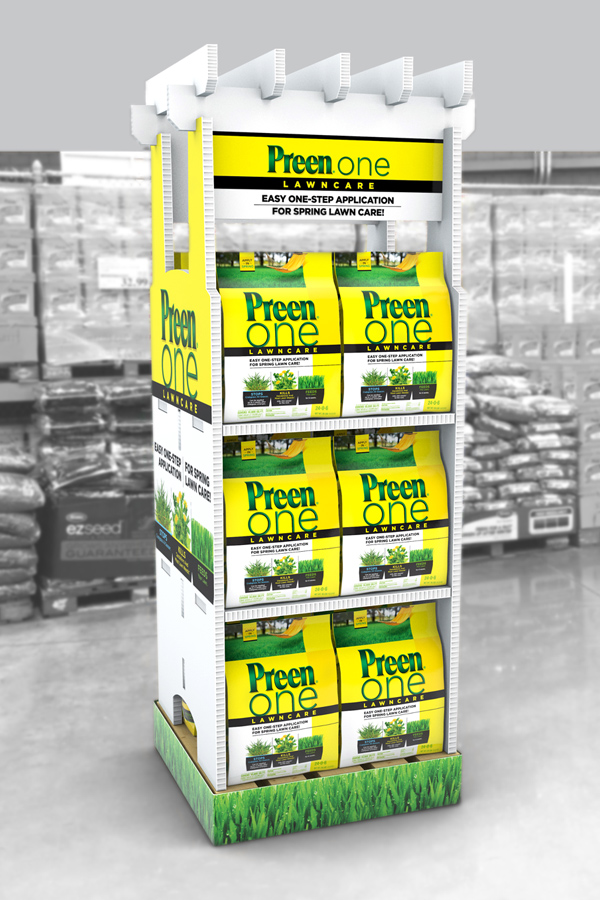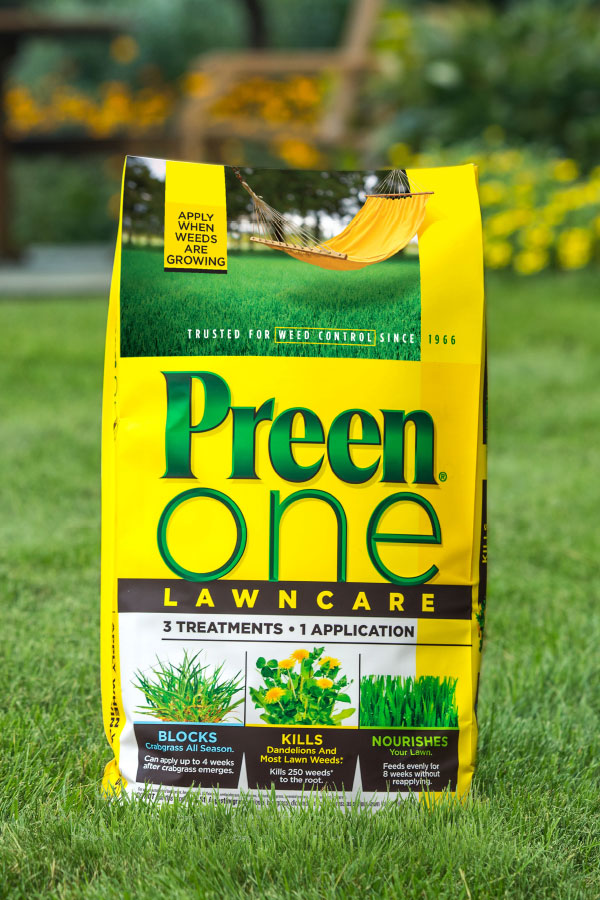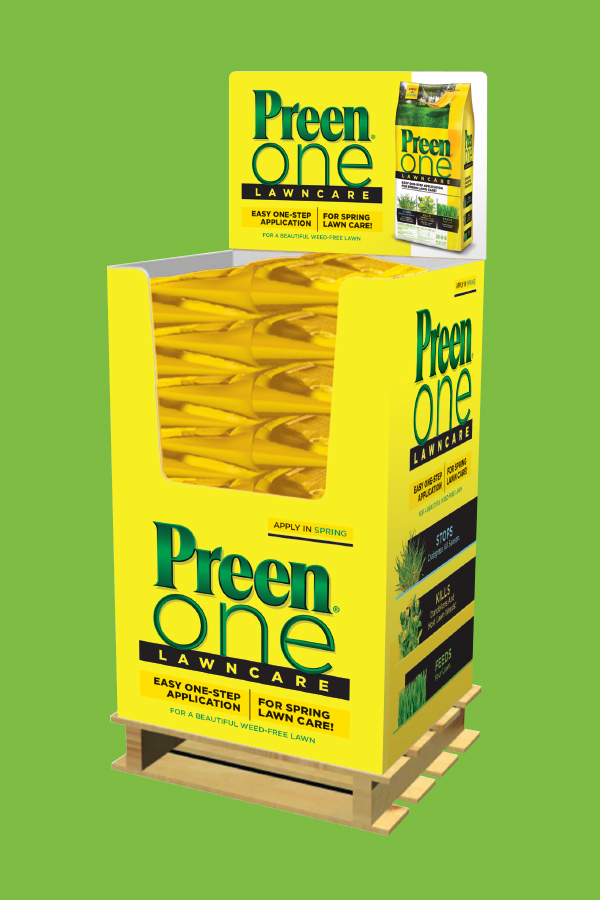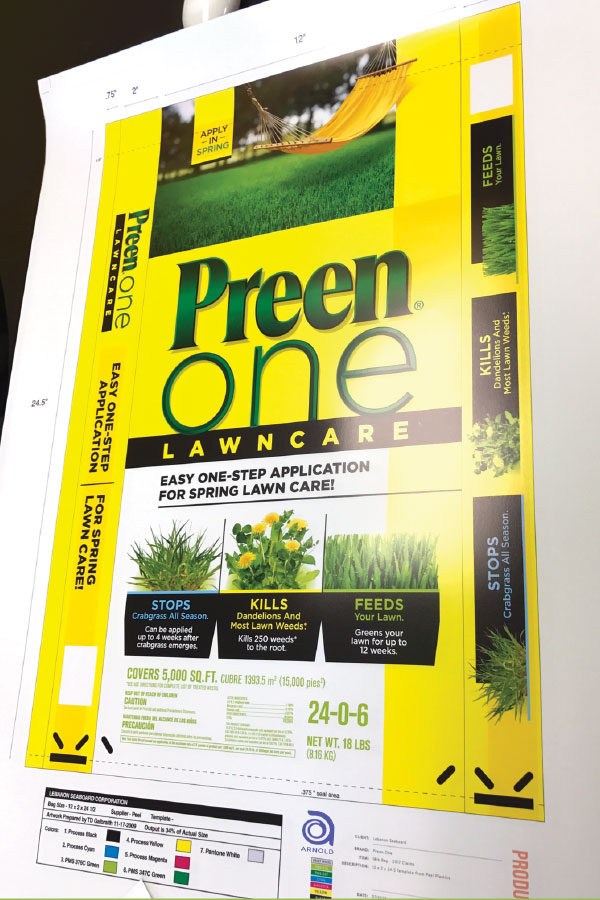 Arnold is a Cincinnati-based brand design and print technology company specializing in consumer package design, retail point-of-purchase (POP), retail point-of-sale (POS) and marketing collateral to deliver transformative brand development and activation for our clients. Through integrated design, adaptation and conventional/digital printing and finishing capabilities, Arnold makes compelling physical touchpoints and connective brand experiences real.