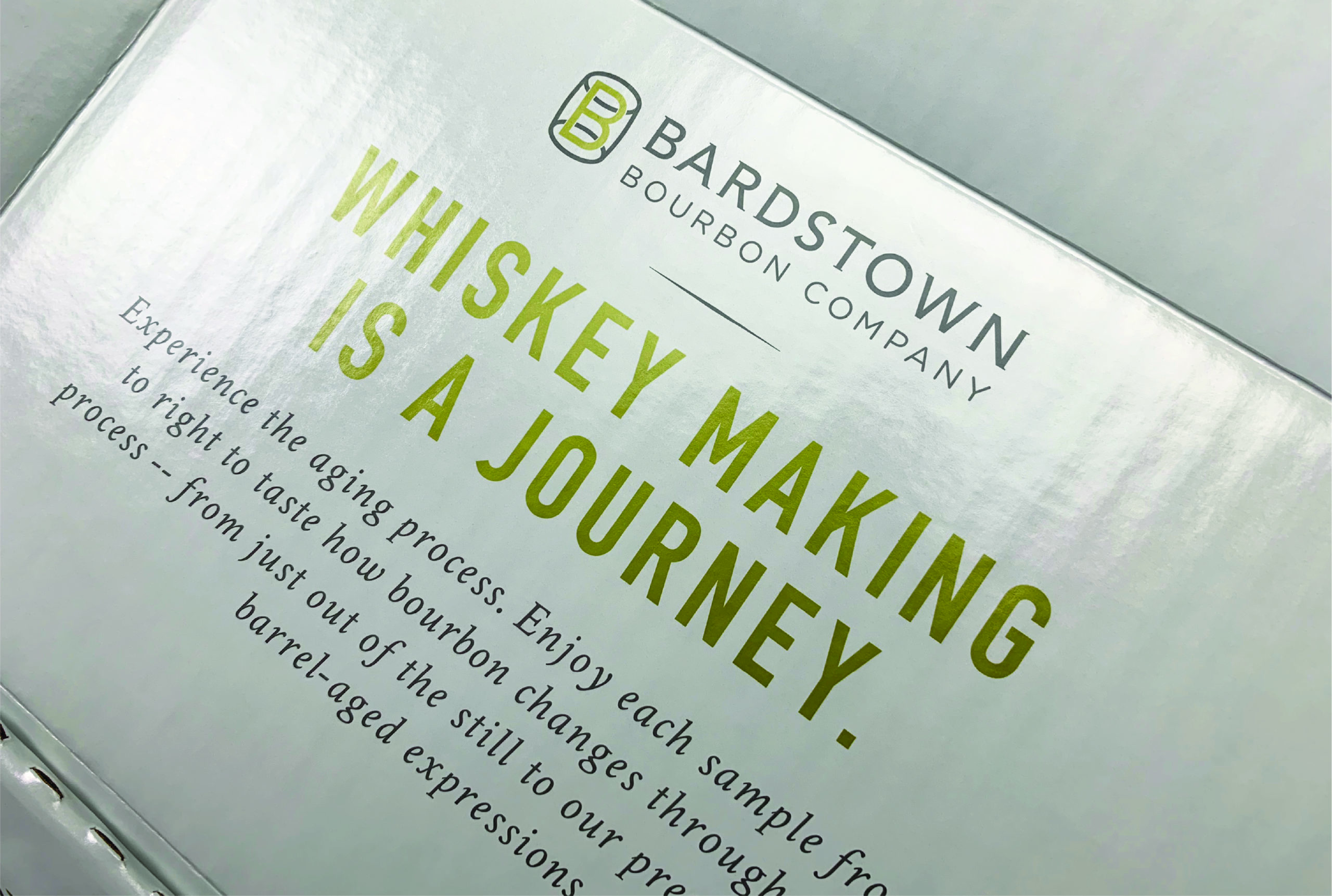 BARDSTOWN BOURBON COMPANY
BARDSTOWN BOURBON
COMPANY
OUR CHALLENGE
Bardstown is a new blend of bourbon from a new blend of bourbon makers. So blending modern video chat technology and
good old-fashioned sampling was the easy answer to overcome Covid-restricted field sales. Arnold teamed with Bardstown
to design, print and manufacture 7000 sampling kits – consisting of a self-mailer presentation carton, product labels and a tasting mat – that could be safely mailed to current and potential customers. The kits delivered 4 of Bardstown's premium bourbons and the educational tasting mat to guide recipients through each bourbon's unique flavor profile during a palette-pleasing web chat with the Bardstown Bourbon sales team. Raise a glass to blending know-how!
DELIVERABLES
Structural Design | Comps/ Prototypes | Production Art | Printing | Kitting | Shipping | Program Management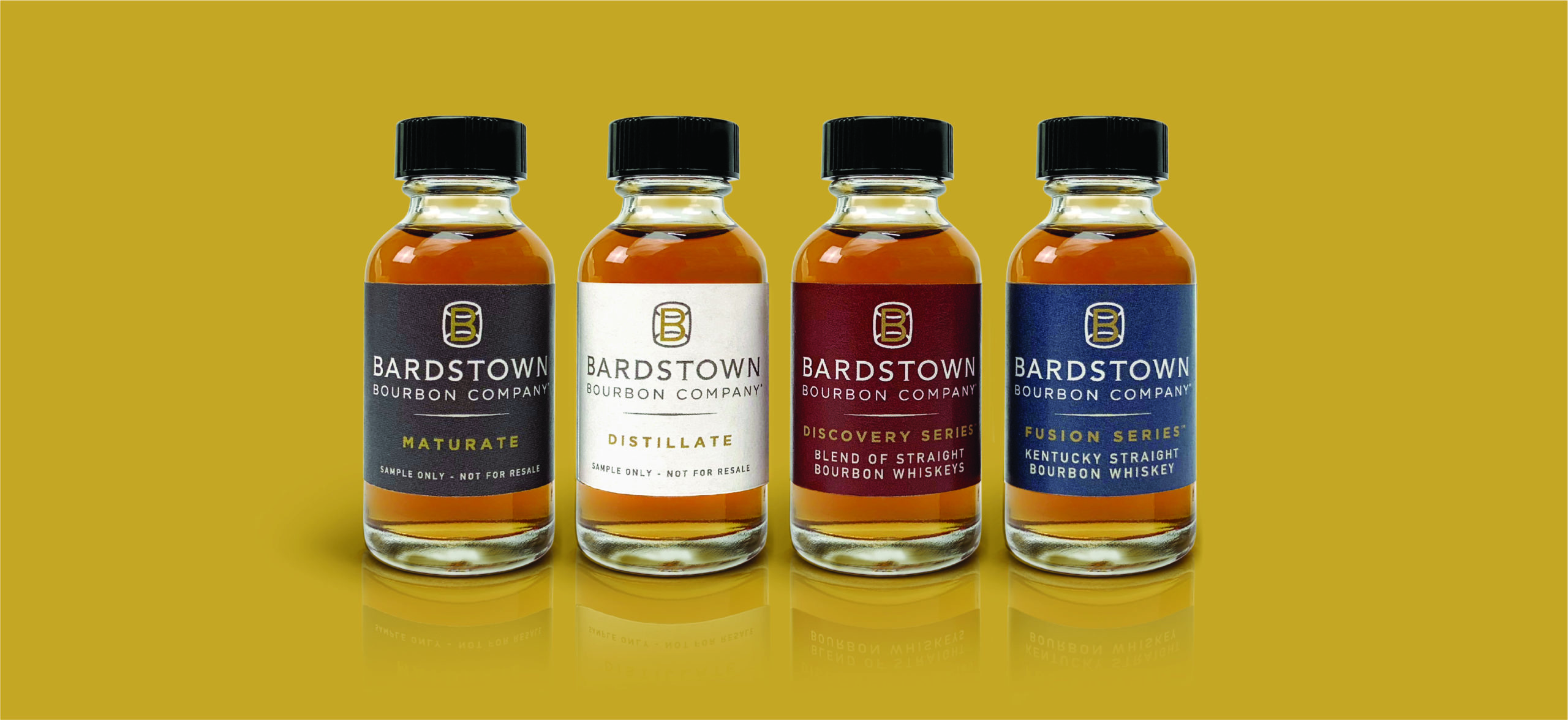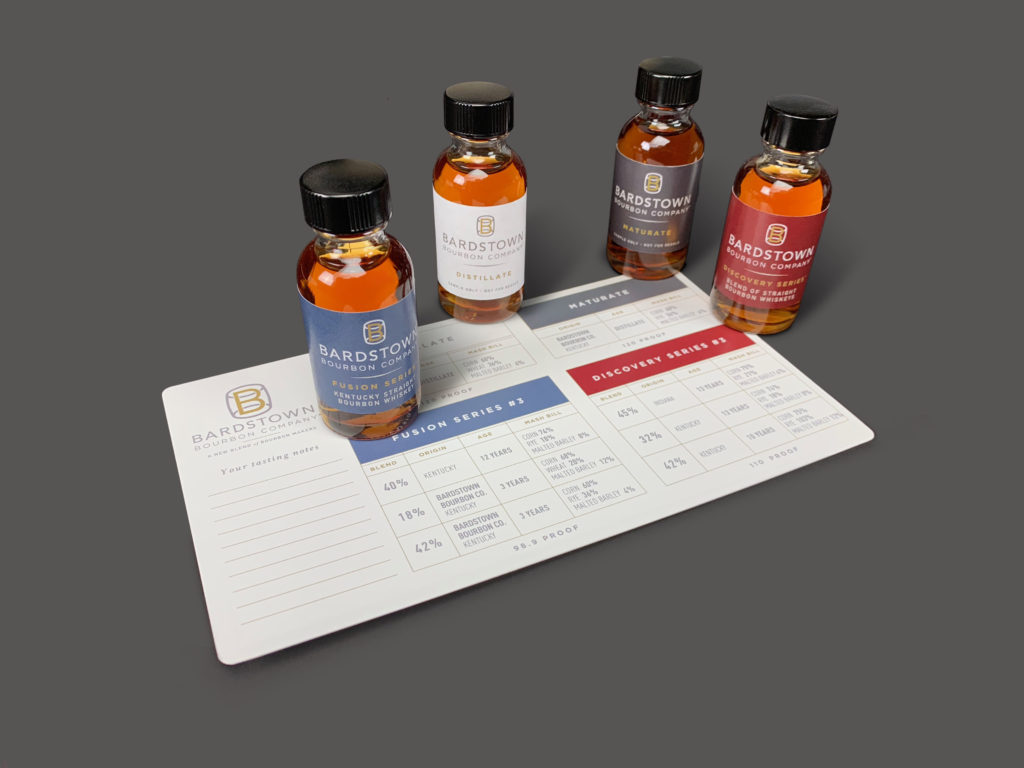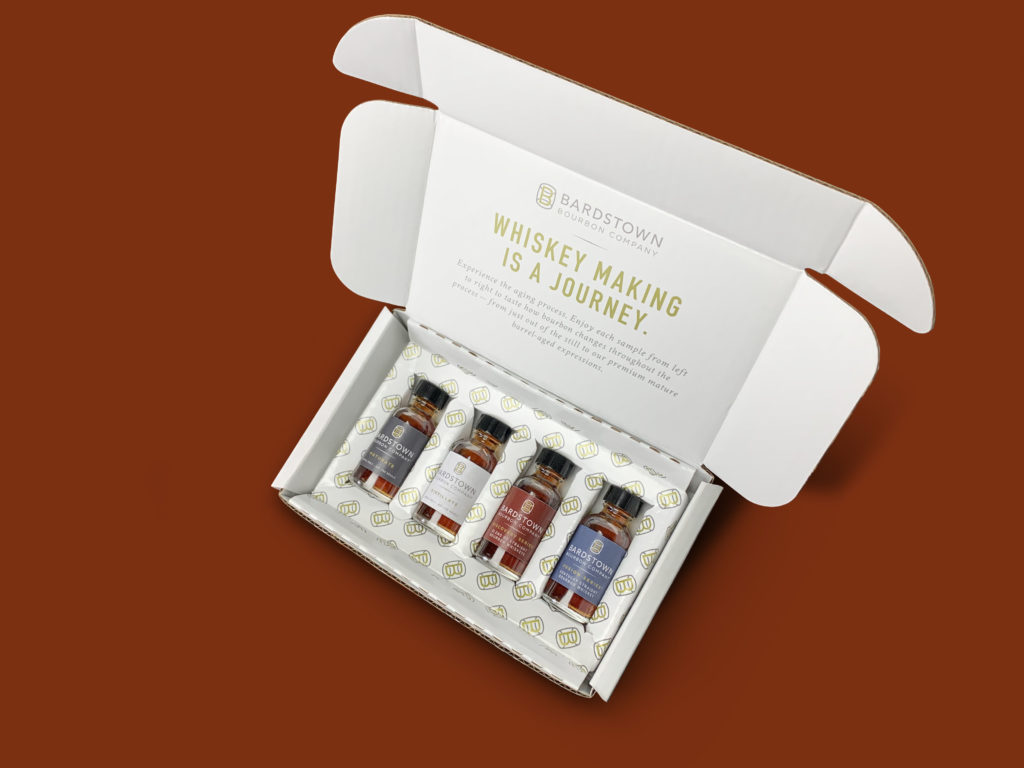 Arnold is a Cincinnati-based brand design and print technology company specializing in consumer package design, retail point-of-purchase (POP), retail point-of-sale (POS) and marketing collateral to deliver transformative brand development and activation for our clients. Through integrated design, adaptation and conventional/digital printing and finishing capabilities, Arnold makes compelling physical touchpoints and connective brand experiences real.