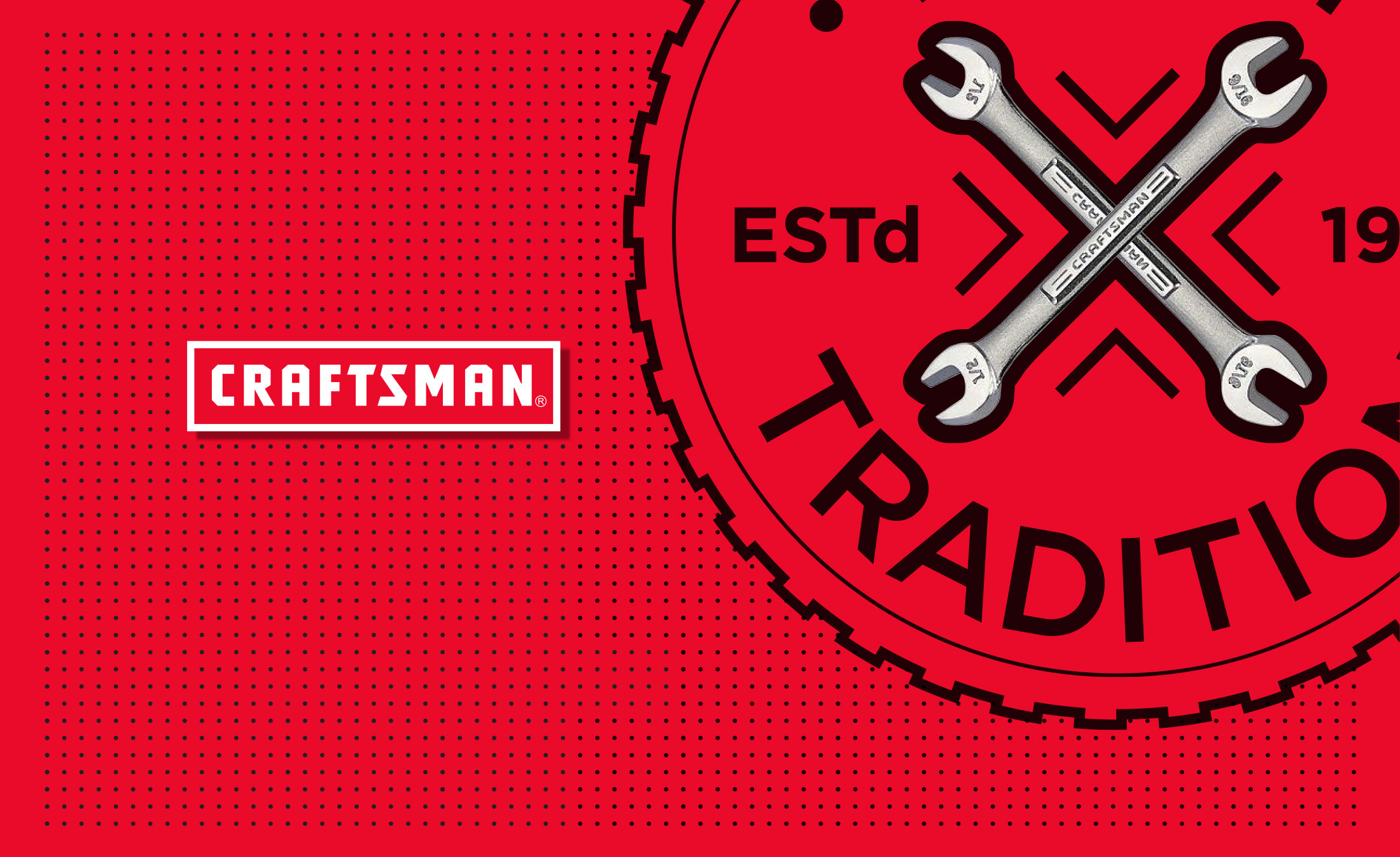 Craftsman, a brand steeped in heritage, was exploring opportunities to expand their hardware franchise into new categories. Arnold's brand design team was tasked with developing a packaging and merchandising program for a line of work gloves that would roll out exclusively at Lowe's.
Arnold developed the theme "Hardworking Gloves" and corresponding visual language to tie glove performance to the exceptional reputation of Craftsman tools. Glove packaging was developed with easy-to-shop versioning and feature-rich icons that assured the consumer that they were choosing the right glove for the job. In-store POP/POS – endcap, pallet displays and counter merchandiser – were envisioned using a proprietary Craftsman-red pegboard as a unifying backdrop and inspiration from Craftsman tools and accessories.
Arnold brand development and activation working hand-in-hand to make Craftsman gloves a reality.
DELIVERABLES
Thematic Development | Visual Language | Messaging | Packaging | POP/POS | Comps | 3D Renders